In The News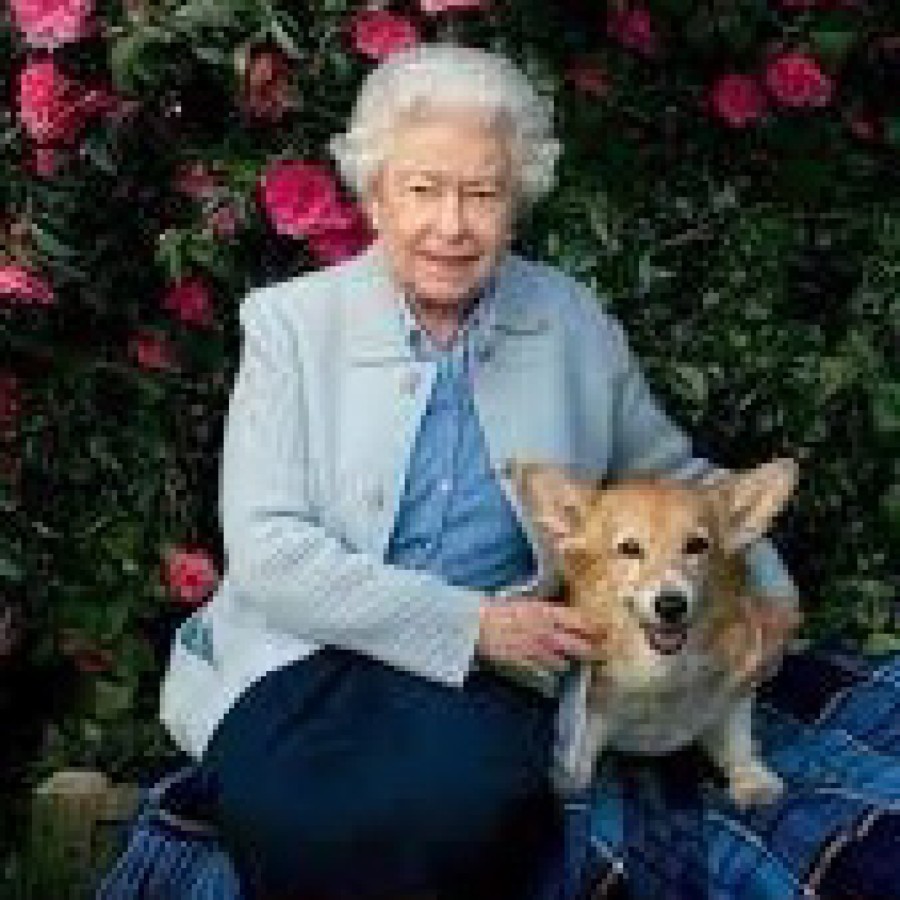 Her Majesty Queen Elizabeth II
We're deeply saddened to hear of the passing of Her Majesty Queen Elizabeth II.
For over 70 years she has dedicated her life to service for her country and the Commonwealth. She has been a figurehead of national unity and stability at a time of enormous change and has been a constant presence in our lives. She has led at all times with a quiet determination and selfless devotion.
We extend our heartfelt condolences to the Royal family.
Milo & PI