In The News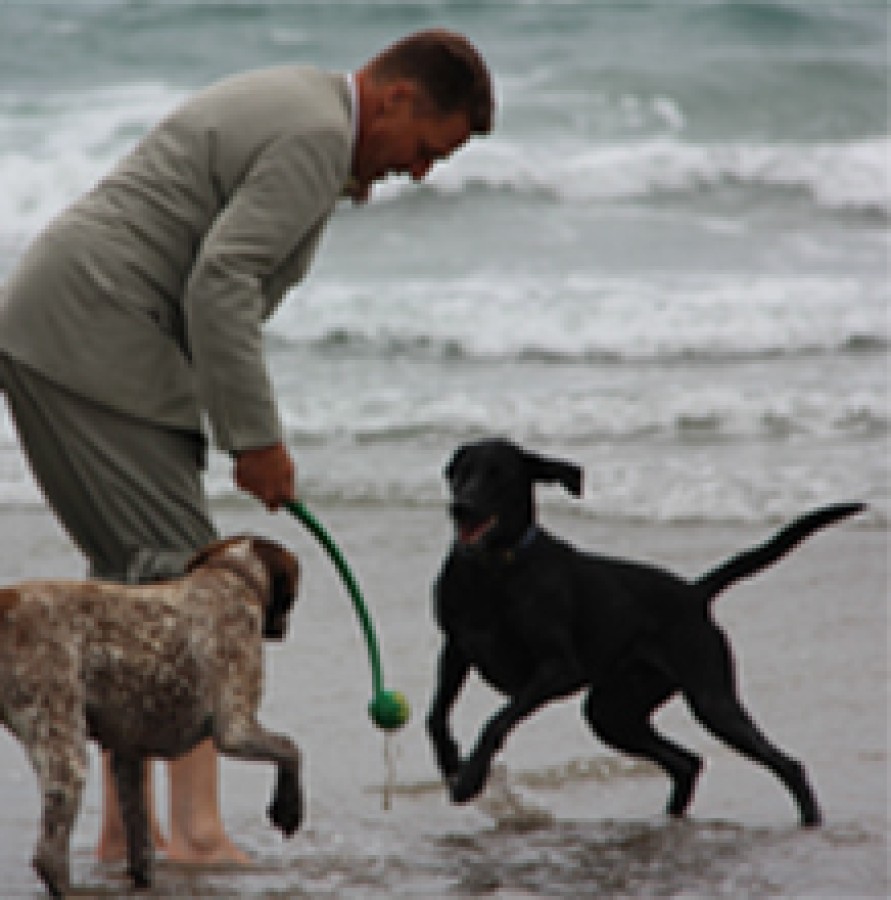 A natural sustainable dog bed
We create comfortable and hygienic sustainable dog beds to complement your home interior. Our
mattresses are made from organic lambs' wool, coconut husk and natural latex to provide support,
comfort and breath-ability. A range of natural, washable upholstery quality fabric covers enable you
to create a beautiful, sustainable bespoke bed for your dog and home.

Our dog bed surrounds are hand crafted and hand finished in Cornwall, using nature's finest from Black Walnut, Maple and Oak to locally fallen Cornish Beech, planked and air dried over several years. Sustainability is at our core, from selecting the suppliers we work to reusing and recycling materials where ever possible.