In The News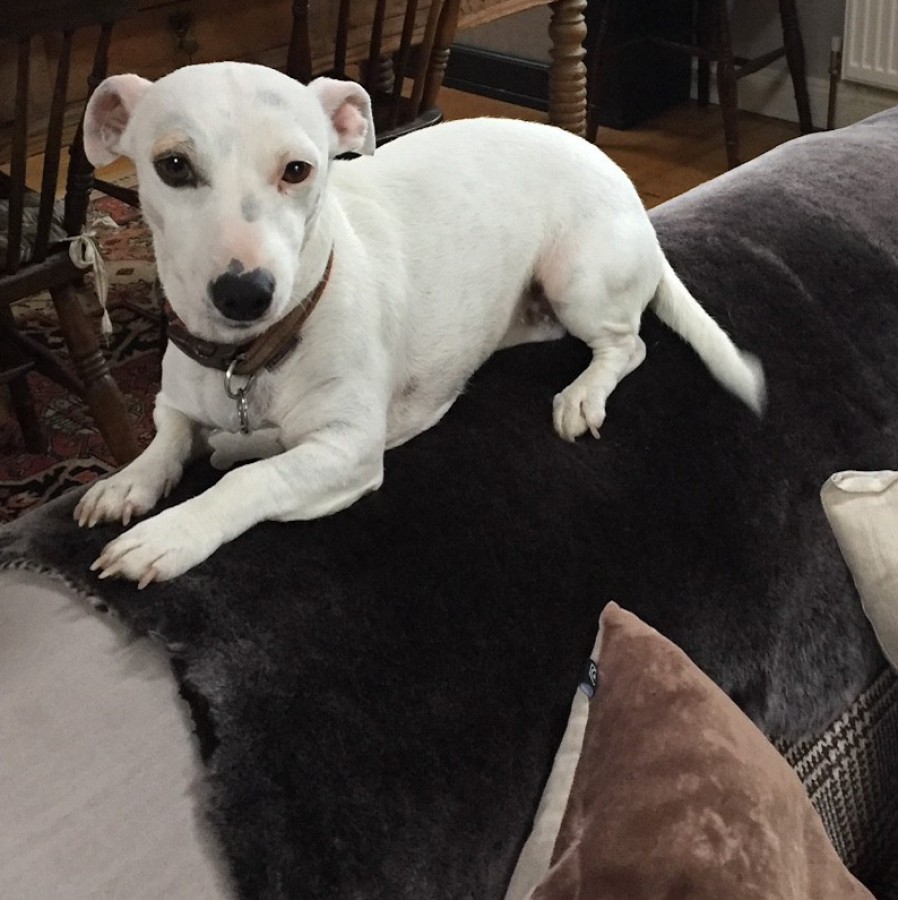 Natural sheepskin pet throws
We are delighted to be adding to our pet throws and seat pads with a comfy pet cushion ready for Autumn 2019.
Our pure natural, shearling sheepskin products provides added luxury to your pet's favourite bed, arm chair or the sofa, whilst protecting your furniture too. 
Our shearling products are 100% natural sheepskin, with a natural soft suede backing. There are a range of colours available, with new rare breed fleeces arriving this autumn.