In The News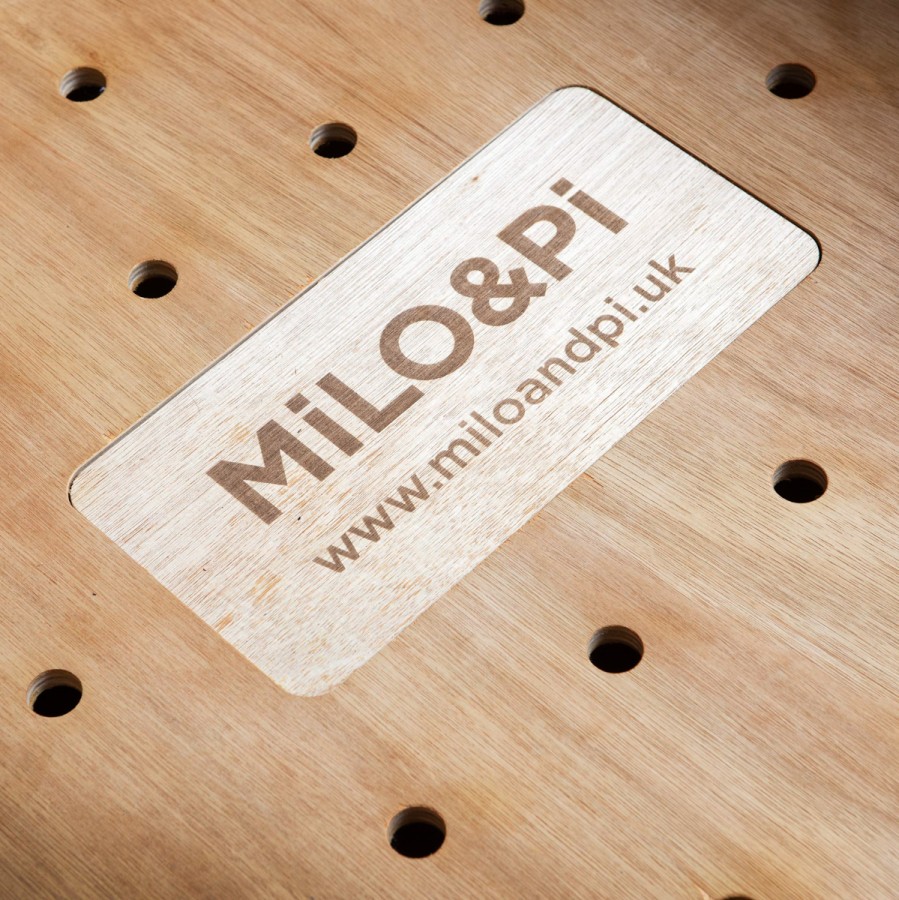 Why is a raised dog bed better for your dog?
Why a raised dog bed is better for your dog and home
Milo & Pi luxury dog beds are raised off the ground to provide a more hygienic sleeping environment for your dog and home. An elevated dog bed with a ventilated base will:

1. Reduce odours
2. Help regulate sleeping temperature
3. Keep your dog out of draughts
4. Provide ease of access
5. Easier to clean
Reduce dog bed odours
Milo & Pi's elevated dog beds feature ventilation holes in the base to aerate the natural mattress and help keep it odour free. Any mattress needs to be aired and ventilated to prevent moisture accumulating from body heat and humidity in the environment. Otherwise it leads to the development of mould and a breeding ground for dust mites - generating smells and odours and an unhealthy sleeping environment. This is why Milo & Pi only use natural breathable fibres in our mattresses and covers to ensure the dog bed is ventilated to encourage air flow and provide a more hygienic and healthy sleep environment.
Help regulate your dog's sleeping temperature
Our natural mattress composition helps your dog regulate its sleeping temperature and provides supreme comfort and bed support edge-to-edge, perfect for tired muscles and joints.
Keep your dog out of draughts
A raised bed and surround will keep your dog out of the way of draughts. Think carefully where you place your dog bed, keeping it away from extremes of temperature ie. radiators or doors will help provide a better sleeping experience and ultimately a healthier, happier dog.
Provide ease of access
The bed surround and elevated base gives your dog easy access and provides them with their own safe space and a sense of security for a peaceful sleep. Some dogs love the addition of an additional blanket to scruff-up or a pillow or cushion on which to rest a dreamy head.
Easier to clean
From a housekeeping perspective, a raised dog bed base is easier to keep clean as it collects dog hair, dust and dirt, vacuuming or sweeping the base and mattress regularly will help reduce smells and odours. Milo & Pi wooden bed surrounds can all be wiped clean and the mattress covers are fully washable ensuring the bed is hygienic and good for both your dog and your home.
Find our more www.miloandpi.uk